My husband is working on a sketchbook project.
This is the description straight from their website: It's like a concert tour, but with sketchbooks. Thousands of sketchbooks will be exhibited at galleries and museums as they make their way on tour across the country.
After the tour, all sketchbooks will enter into the permanent collection of The Brooklyn Art Library, where they will be barcoded and available for the public to view.
28833 artists from 94 countries around the world are participating. The tour starts February, 2011.
I love what he is doing with his, and asked if it would be okay with him to put it on my blog. It will take multiple posts over multiple days to finish the entire book. Actually, he is still working on it, he has to postmark and return it by January 15. So, I hope you will be patient and enjoy the story...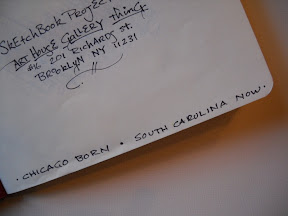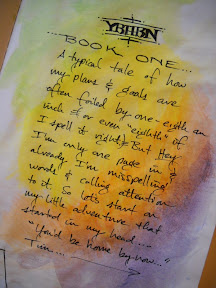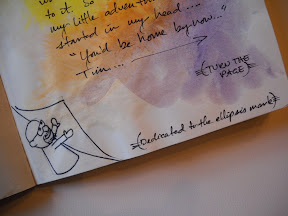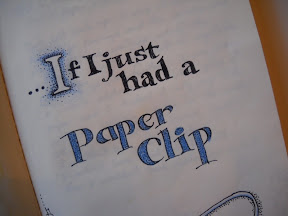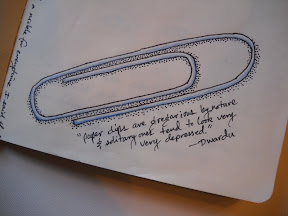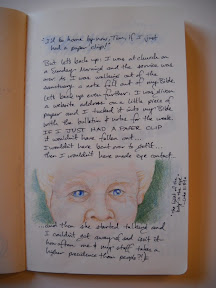 To be continued...