While my family was all in town for Thanksgiving, I took a photo of all the grandkids for my mom. It struck me how quickly they have all grown.
I vividly remember the day each of them was born.
They are growing up. It seems like I blinked and they went from infants to teens. My oldest niece is 18 and a senior. My own children are teenagers!
The sobering reality is that life is flying by much faster than I anticipated!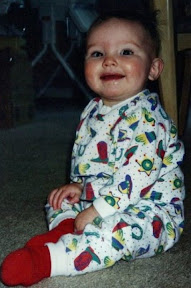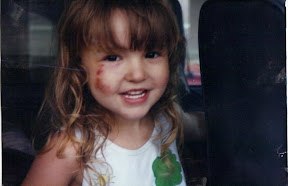 ...yet you do not know what tomorrow will bring. What is your life? For you are a mist that appears for a little time and then vanishes. James 4:14 ESV